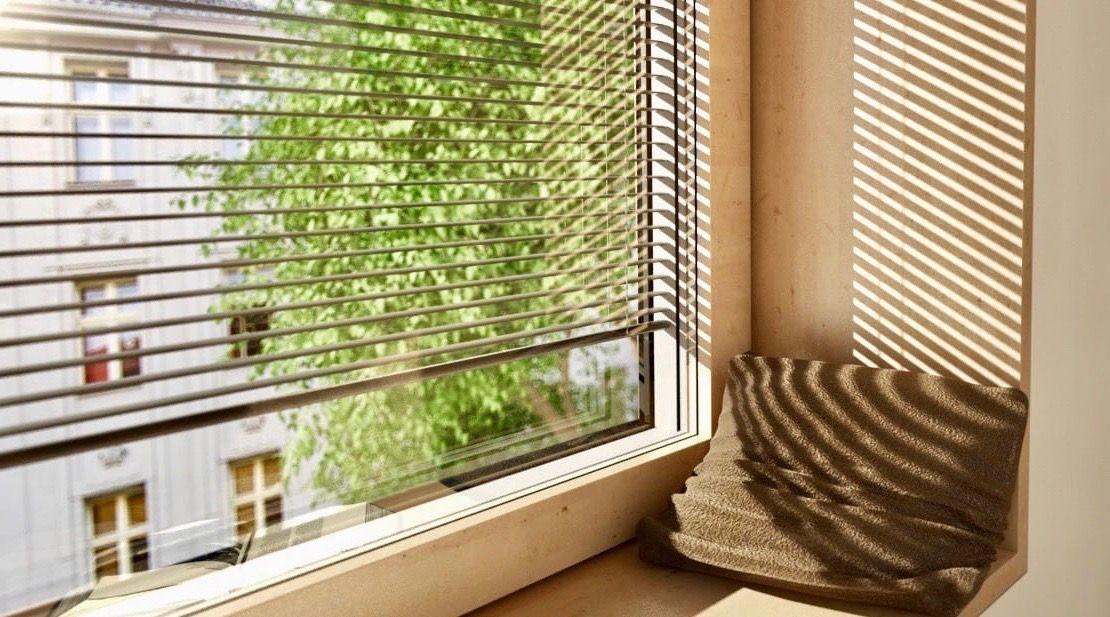 BLIND BETWEEN GLASSES
High performance solution
MAC introduces a path breaking sun protection solution - integrated blinds. Being encapsulated within the double glass unit of the window, this unconventional system offers solar protection by significantly reducing the amount of heat coming through the windows. Due to the transparency of glass, use of normal double glass units is often not enough to guarantee optimised solar protection. These sandwich blinds help reduce heat transmission significantly & are suitable for all types of window frames.
MANY APPLICATIONS
Ideal for most spaces!
The versatile nature of these integrated blinds makes them ideal for many applications in India. The blinds are ideal for a range of environments including commercial spaces, public areas (malls, airports, stations), healthcare facilities (patient rooms, ICUs, OTs, laboratories, diagnostic centers), hotels, public transport (trains, luxury coaches), schools, residences. In addition to this, this can be also installed in between internal glass partitions in conference & executive rooms as well as corridors. Kindly refer to our brochure to know more about the versatility of the blinds between glass.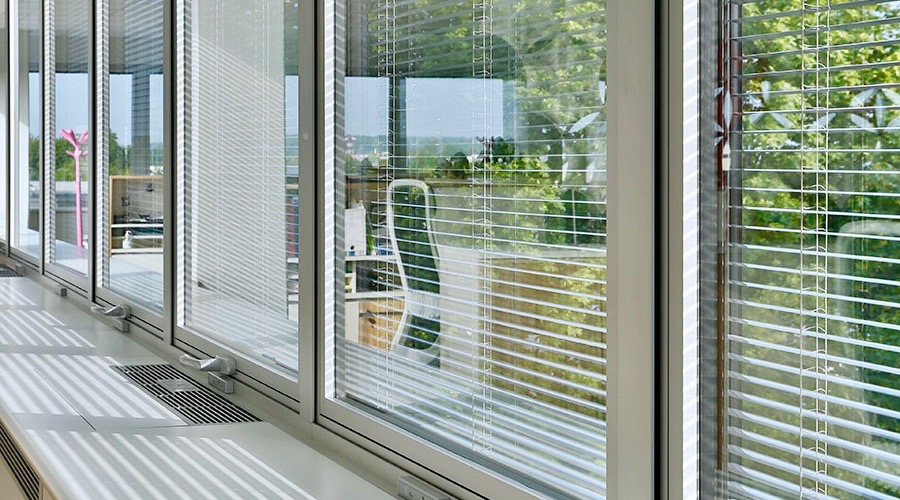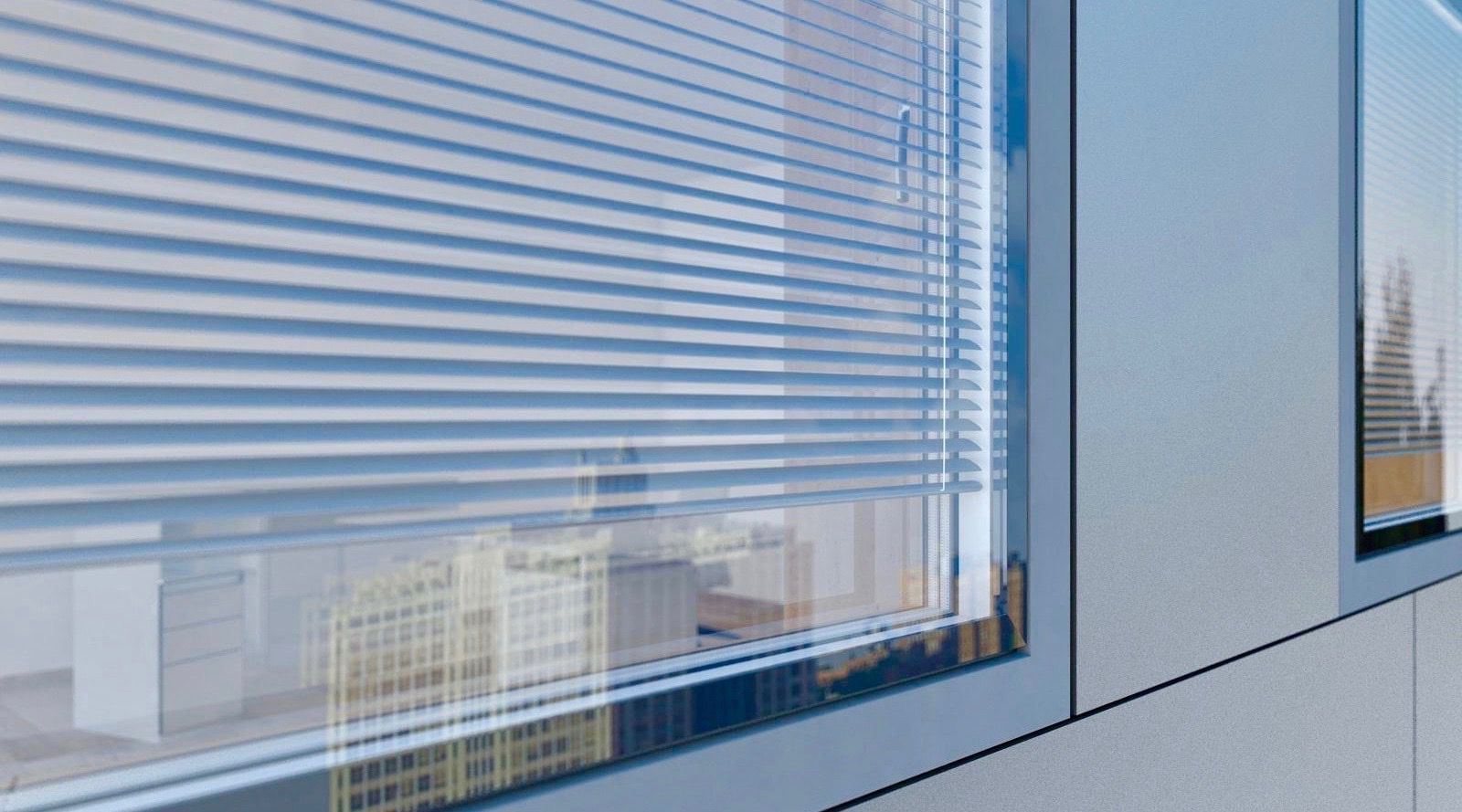 ADVANTAGES
One system, multiple benefits
The sandwich blinds offer complete sun protection by significantly reducing the amount of heat coming through the windows. They provide light control & solve the problem of heat gain in buildings. As the blinds are sealed within the unit, they remain well-protected from dirt, dust & even day-to-day damage. The blinds are suitable for places where hygiene is of prime importance, as these blinds do not offer any surface for bacteria to rest & spread. The product is worth the investment as it blocks excessive solar heat which reduce air conditioning costs. This saving is high & will offset the initial cost.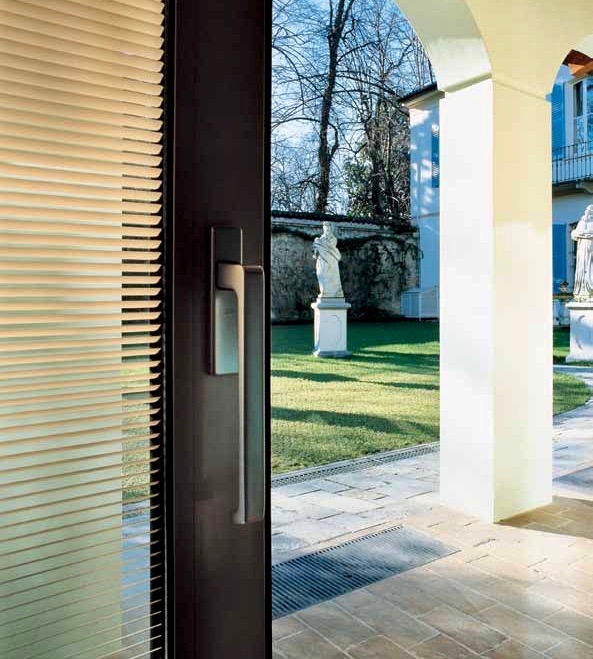 MOTORISED OR MANUAL
The choice is yours
The integrated blinds are offered in both manual & motorised operating models. The manual system performs the tilt only function which can enable slat adjustment by rotating a knob. Installed within a 20mm cavity, this system can be used in all types of window frames. On the other hand, the motorised system is able to lift, lower & tilt the blinds smoothly and with precision. The electric system can be encapsulated within 27mm cavity double glass units. This option is available with all types of blinds.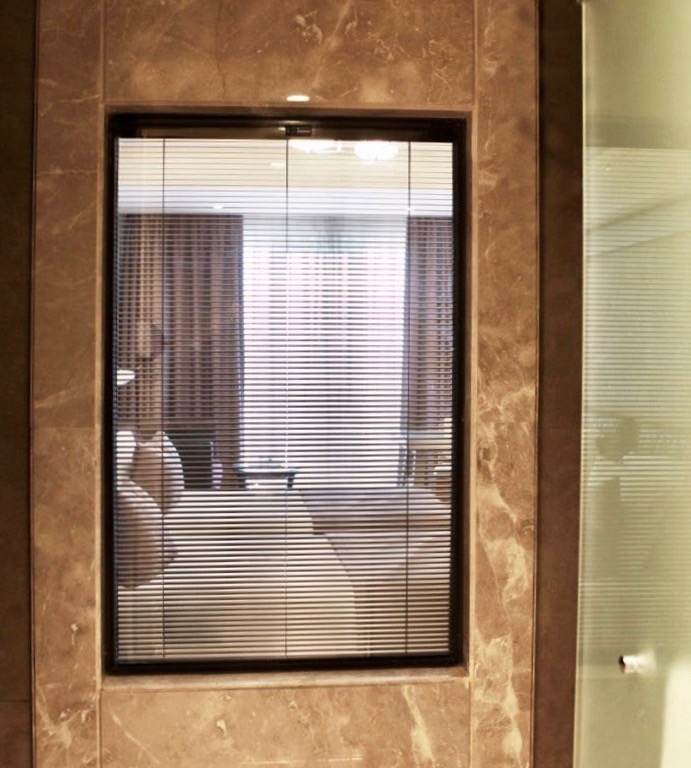 RANGE OF BLINDS
Venetian, Pleated or Honeycell
All three type of blinds - Metal Venetian, Honeycomb & Pleated can be integrated and these are available in a range of colors. However, for metal venetian, any desired RAL colour can be supplied on request. The standard colors for these blinds are white, grey, cream & silver.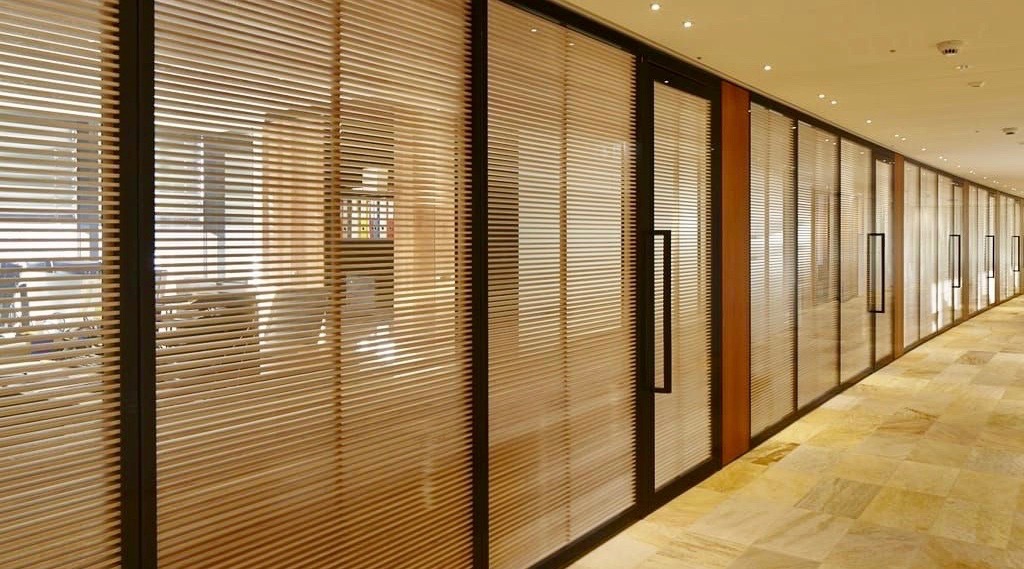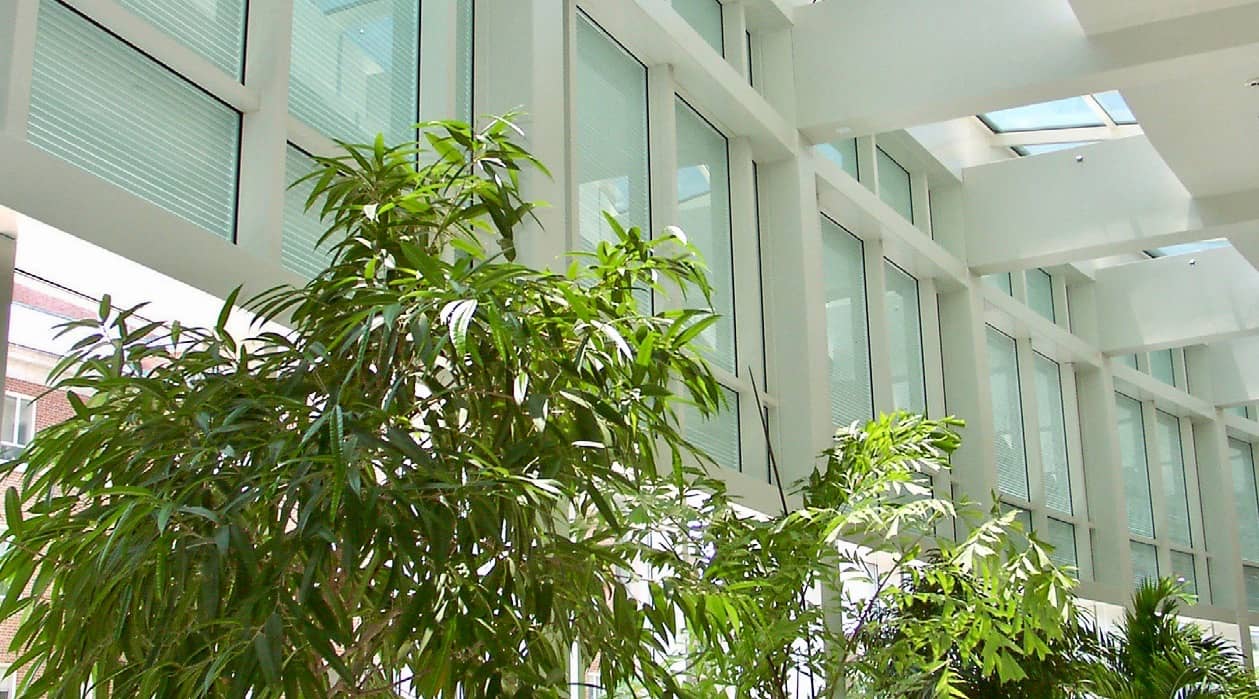 BROCHURE
Click here to download
Curious to know more about the product benefits? Want to learn more about this innovative sun protection system? Find out how to get more from the integrated blinds in India? Our product brochure offers interesting insights and information.
Please click here to download.