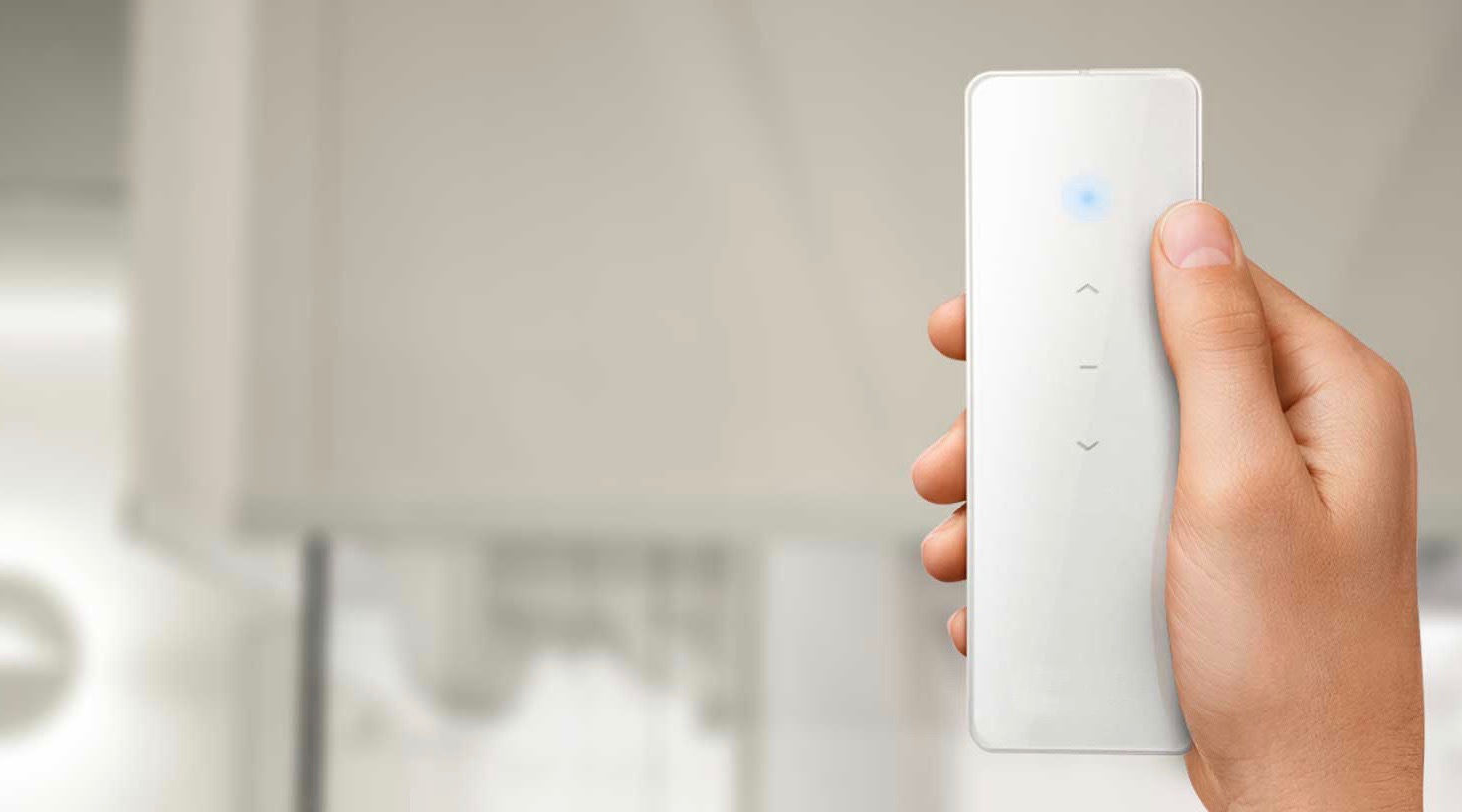 MOTORISED CURTAINS
Comfort and convenience
Motorised curtains are becoming the standard requirement for high end homes, luxury apartments, penthouses & top of the line projects such as hotels, meeting and conference venues. With a velvet curtains and a few pieces of light sheers, it's incredible how you can change the mood in a home! Creating atmosphere, curtains also play a significant role in your comfort and privacy. MAC therefore helps your room come to life by offering the perfect motorised solution that can allow you to move your curtain with the help of a remote. So go ahead & create your space using MAC electric tracks.
HIGH QUALITY
Made to measure solution
MAC offers diverse curtain rails for both commercial and domestic projects as well as accommodating for any curtain types and installation conditions. Furthermore, our range includes curtain tracks india that can be either be mounted on the wall or ceiling, and have manual, electronic or cord functionalities. An innovative feature of the electronically operated products is their seamless integration with a variety of home automation systems. Due to their versatility & durability our products can be found across the globe including hotels, healthcare, offices & private homes.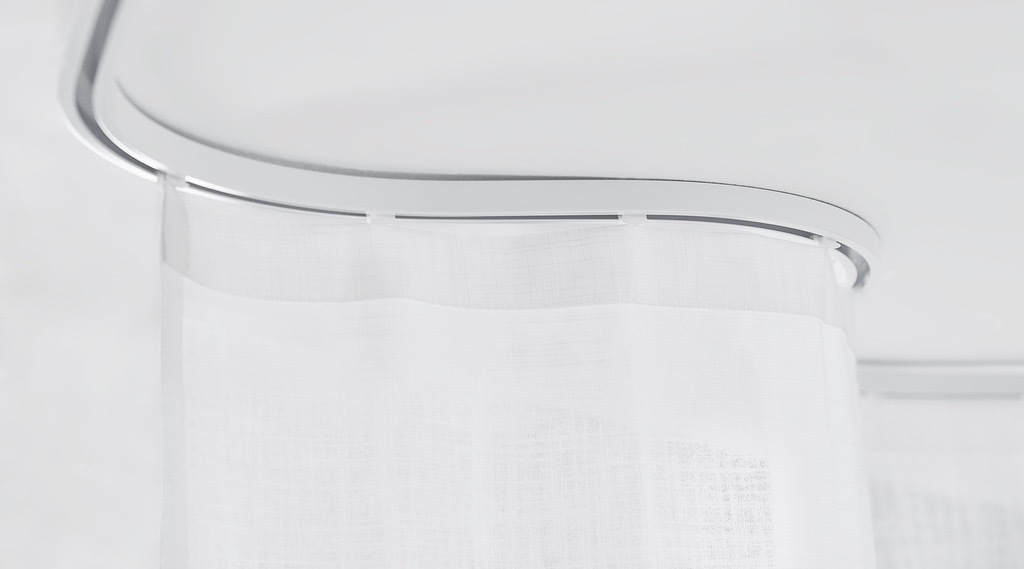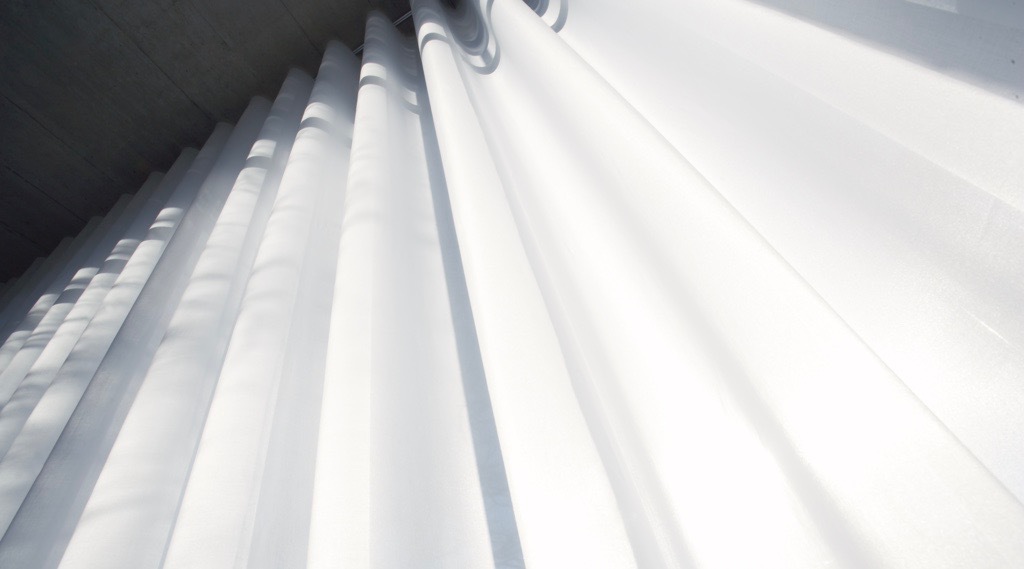 OUTSTANDING PROPERTIES
More about curtain tracks
Design enhancement and management of heat & light entering a room are the two primary functions of a curtain system. Keeping this in mind, MAC's curtain tracks offer best in class gliding features that can accommodate the lightest to the heaviest of curtains. These tracks have a seamless finish as they fix close to the wall thereby enabling the curtains to glide smoothly. This feature when closed also hides the tracks behind the curtain header to ensure a superior finish. These tracks are offered in a range of profile designs to suit any interior space.