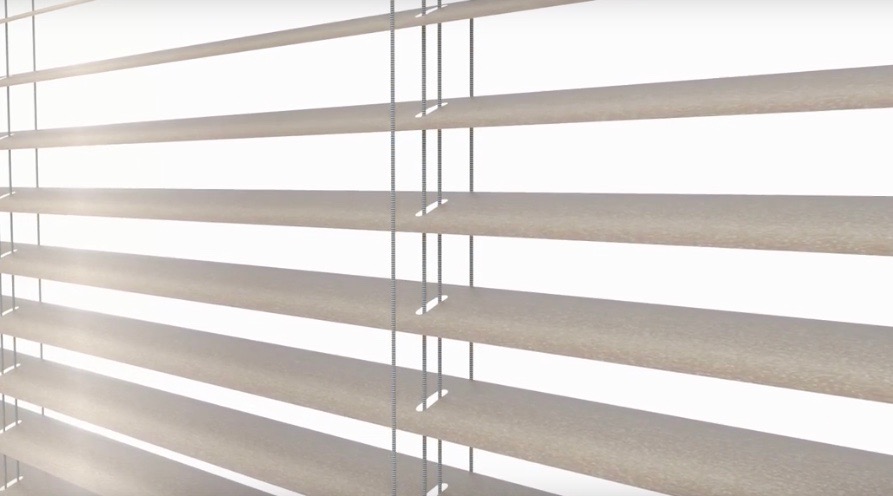 ALUMINUM VENETIANS
Stylish functionality
Venetian blinds have their origins in France, where they made it possible to look outside the window and at the same time prevent the inside view from the outside. Today, they are considered as the classics of internal sun protection. The horizontal lines contribute to a kind of sleekness that can fit nearly any interior. They are characterized by their horizontally extending adjustable slats which provide fine gradations for the flexible and easy regulation of the light incidence.
COMING CLOSER TO THE COLLECTION
150 varieties across 3 collections
Influences from architecture, art, and fashion are the impulses that provide the inspiration for tomorrow's trends. International trend scouts travel the globe to track these down and make them accessible. These trends have a significant influence on our selection of metal venetians. The entire collection stands out for its extensive range of colors, including basic neutrals as well as a wide variety of expressive hues. Our metal venetian blinds India are offered in more than 150 colour options and a variety of slat widths.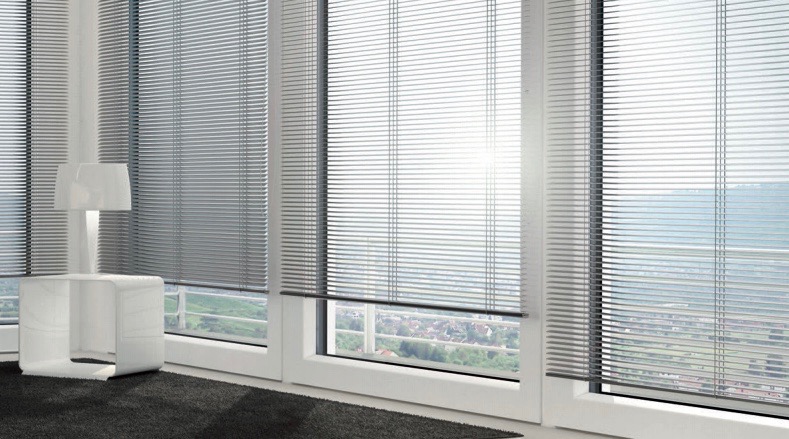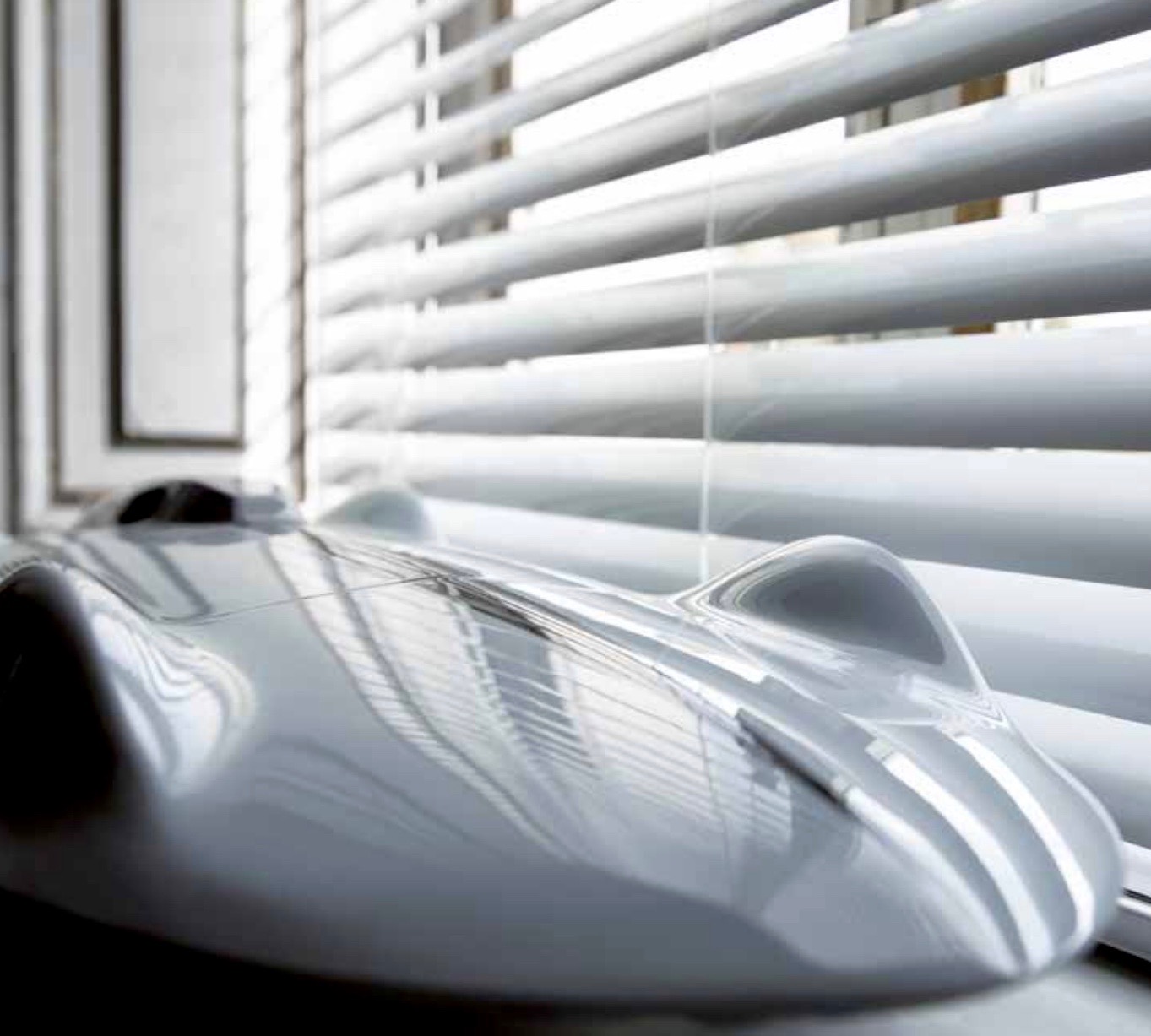 SLAT WIDTHS
25mm or 50mm - the choice is yours
Our range of 25 and 50mm vanes offer the perfect choice for every type of window. It is worth thinking about what slat width will be ideal for your particular window situation. In general, we can say that the larger the window, the wider you can take the slats. Also, a wide slat venetian blind will have a smaller stack height than one with narrower slats as there will be a smaller number of slats in the blind.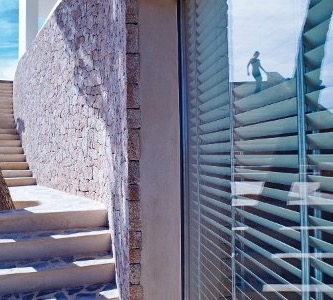 PERFORATED ALUMINUM SLATS
Modern look and feel
The wealth of aesthetic possibilities offered by MAC allows the most demanding designers to create tomorrow's trends today. The metal horizontals are also available in perforated aluminum. The subtle holes of this material create a beautiful filtered light and an airy feeling.The aluminum in this collection for both 25mm and 50mm Venetian blinds creates a playful or more distinguished look. The material creates a modern, industrial look and feel. Aluminum Perforated is available in more than 30 colors. If you are looking for venetian blinds delhi as well as PAN India, then free feel to contact us.