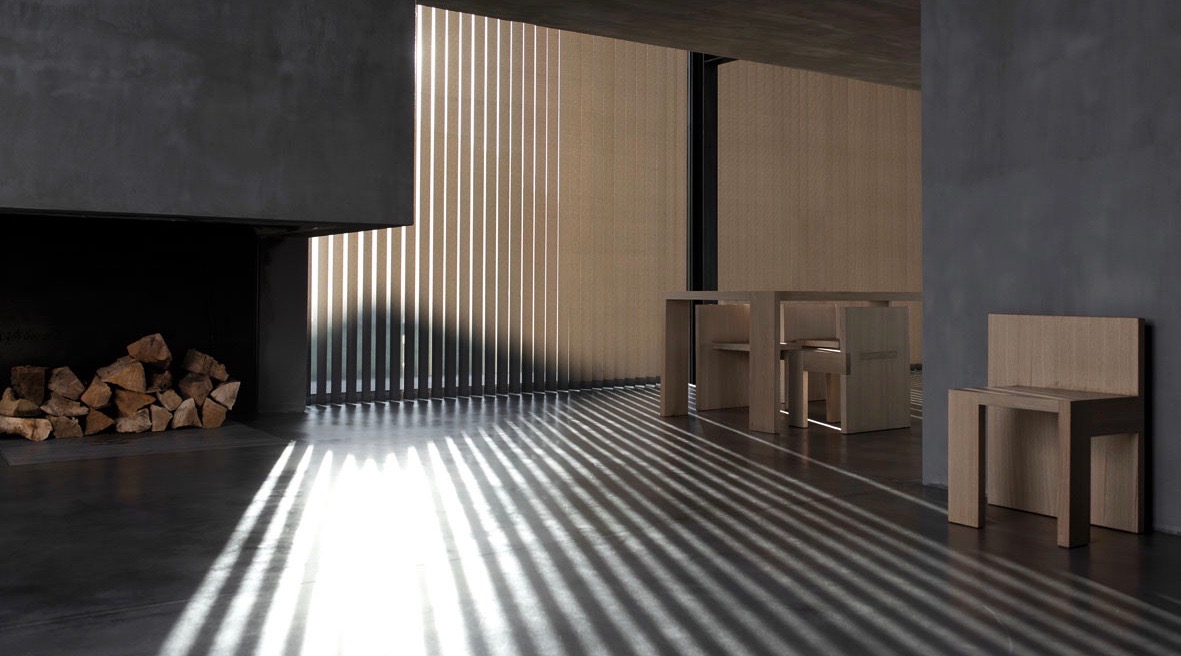 CLASSIC VERTICALS
That leave an impression.
Vertical blinds are incredibly versatile. They're sleek, simple and are the perfect window solution. This specific window covering gives the user the chance to have the perfect outside view as these blinds can be drawn neatly to one corner to offer unobstructed views. In addition to this, the user is able to control the interior lighting levels by rotating its louvres through one eighty degrees. It's easy to make a bold window statement with vertical blinds as they can blend seamlessly with your existing décor.
WIDE COLLECTION
Over 200 choices of shades
The vertical fabric collection is available in a broad range of staggering jacquard weaves. The collection also includes designs in modern colourways, exotic suedes & organic natural hues. This eclectic mix gives the user an opportunity to create an exclusive identity for their windows. The "Primus" collection, in particular, offers a range which gives a premium look to interior spaces. Unusually beautiful it manages to make a fashion statement. Not to forget, verticals are also offered in blackout fabrics.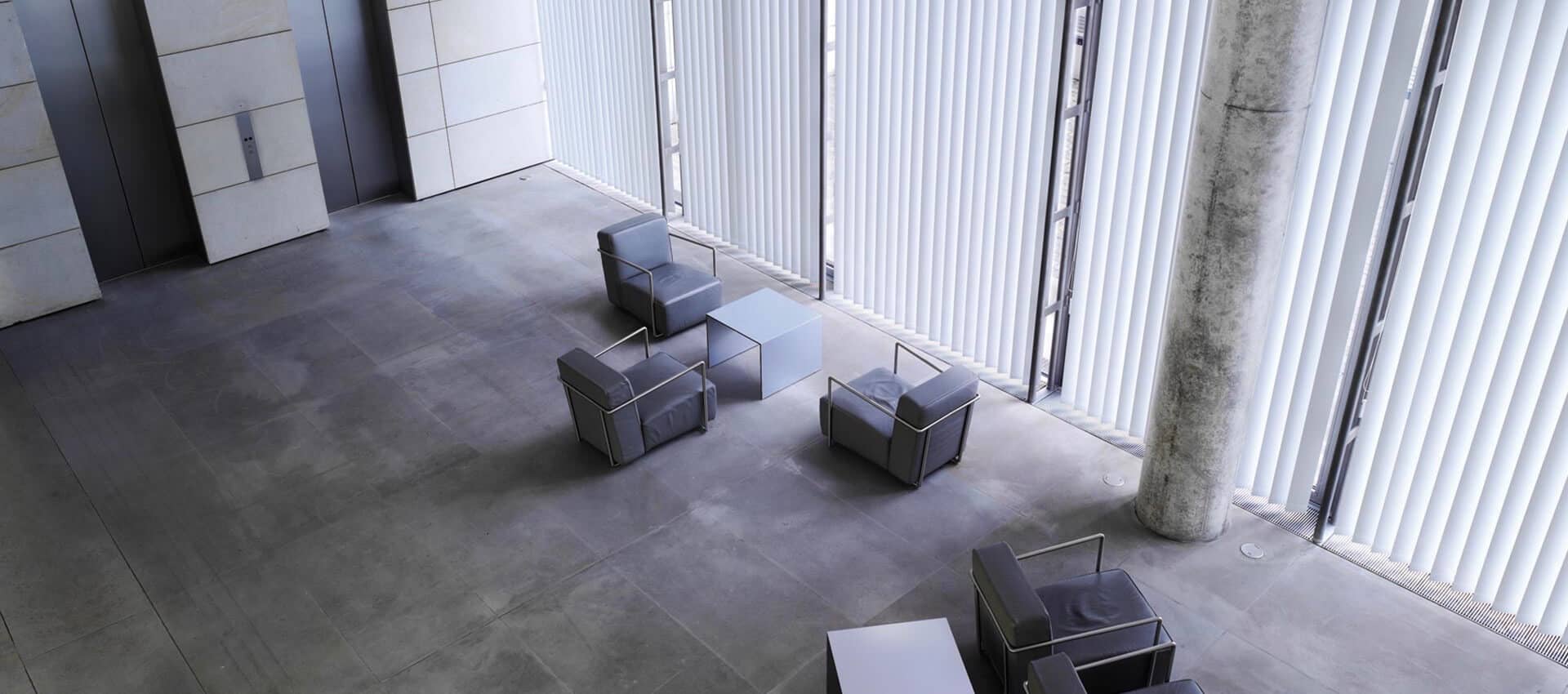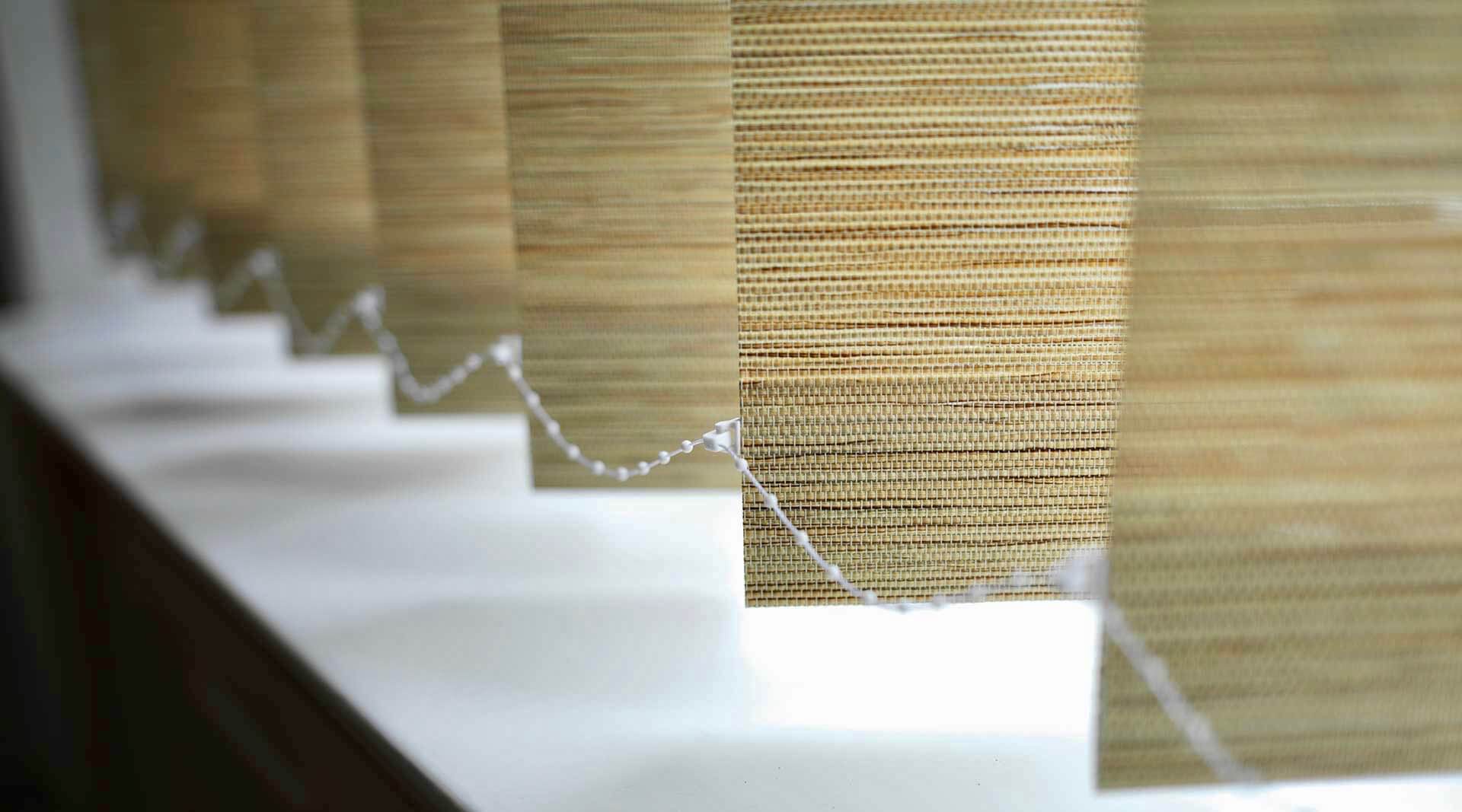 SLAT WIDTHS
50, 75, 89, 100 and 250mm
Without a doubt venetians are one of the most versatile types of window decoration. In the office as well as at home, this product has proven its functionality. A vertical blinds delhi is composed of an aluminium rail and vertical slats. In the choice of material of the slats, there are multiple possibilities - fabric and aluminium. Similarly the venetians are offered in multiple slat widths. These include 50, 75, 89, 100 and 250mm.