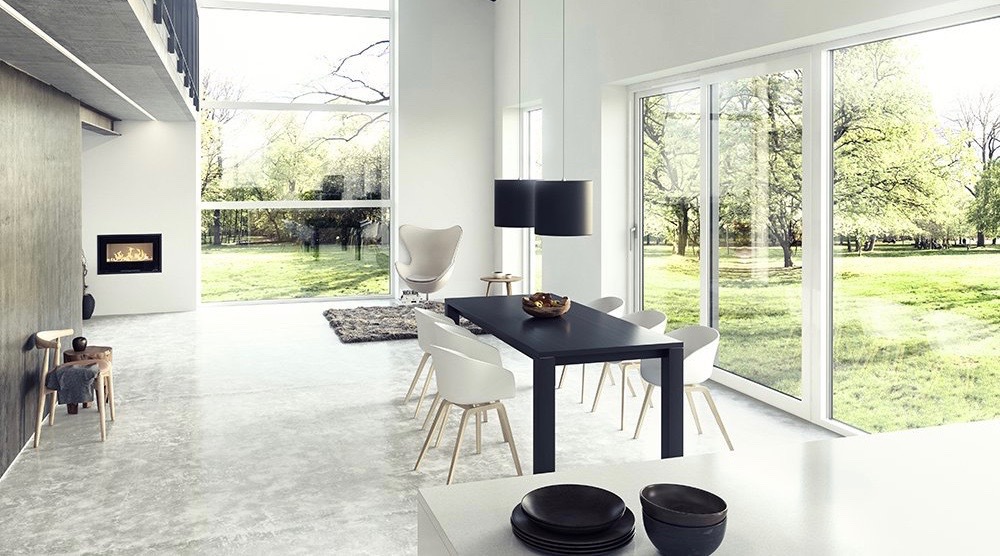 Feel the difference!
Offering the right appearance
Mac presents its latest range of energy-efficient window systems that will be the perfect addition to your home with its sleek & modern finish, petite sight lines & optimized thermal and acoustic performance. Our uPVC window systems include; casement windows, bay windows, slide & fold and fixed windows. These uPVC windows are made from best-in-practice ingredients which create an ideal recipe for your windows - they not only provide rigour & strength but are also durable due to their glossy finish as they maintain their appearance for years to come.
EXPLORE OPTIONS
Accessorise your window
The use of high-quality hardware, hinges & locking mechanisms makes the complete window system a secure product. Most importantly, the wide range of ancillary profiles that include mesh, grills, horizontal & vertical sills give you the option to further enhance the look of your window. The double glass units in these uPVC windows online India enhance the acoustic performance by reducing incoming noise; MAC's offerings can cut the noise levels by almost 50%.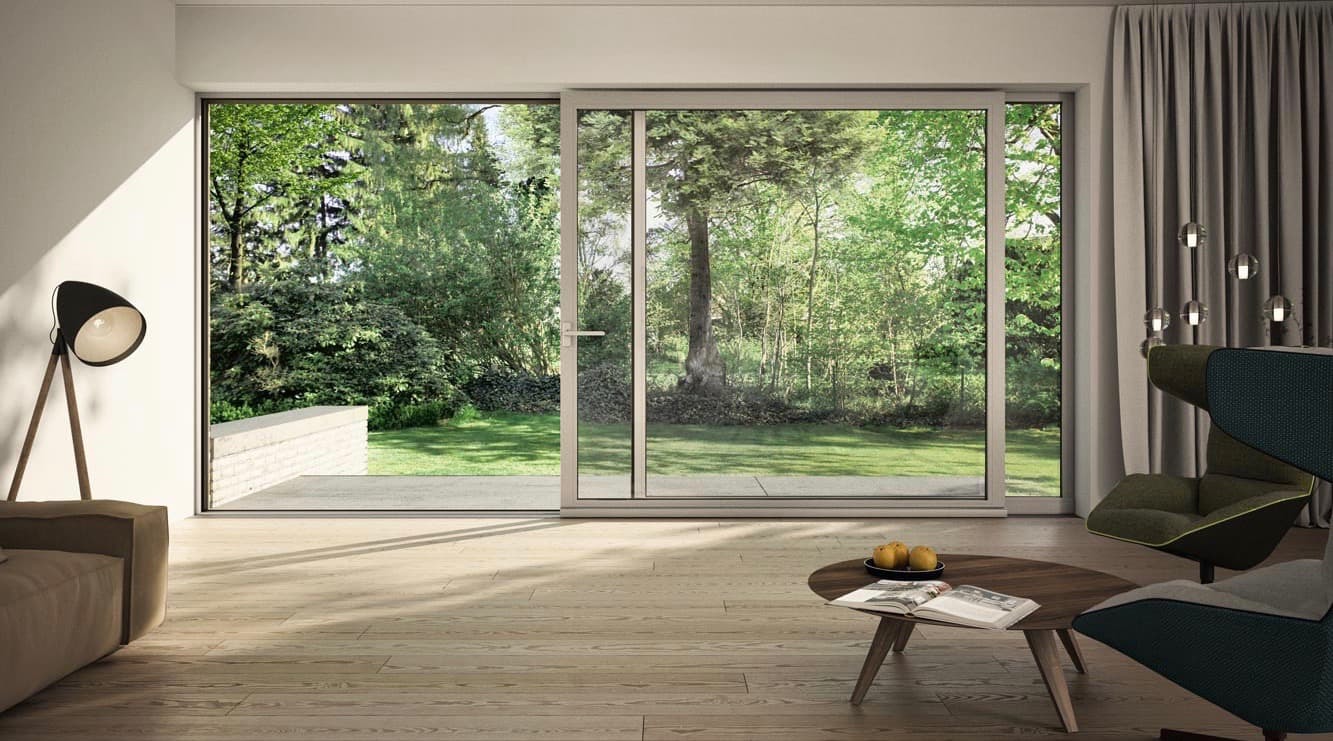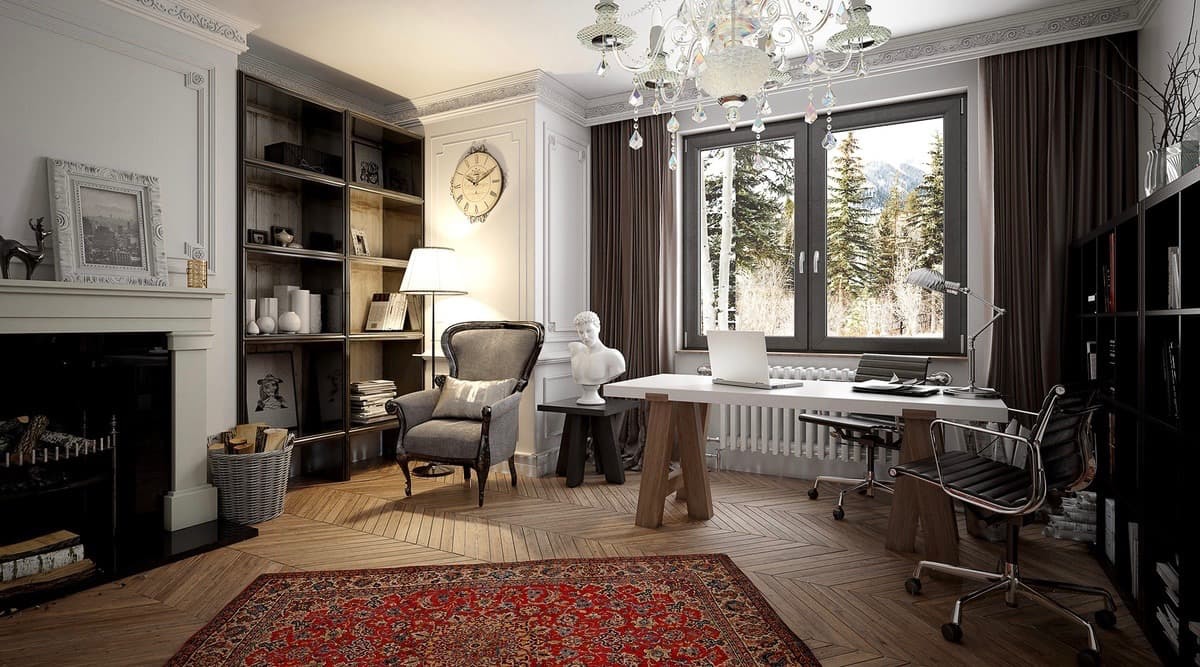 ENERGY EFFICIENT
Five chamber system
Another unique aspect of these windows is their focus on energy efficiency and a reduction in your heating costs. MAC's uPVC's comply with the latest building regulations as they are installed with the appropriate and tailored double glass unit. Therefore, MAC is proud to bring to you its new product line of uPVC windows for sale which features enhanced security, low maintenance, energy efficiency, environment-friendly and of course aesthetically appealing.
A WIDE VARIETY
Covers all window types
Our uPVC is being offered in various designs & style. The portfolio comes with a huge colour range that includes anthracite & grey. In order to give your window a timber look and feel, the uPVC windows are being offered in wood laminated colours. These include mahogany, dark oak and golden oak. The frame design is essentially a combination of three aspects - functionality, simplicity & a touch of finesse. This is exactly what MAC uPVC windows online choice offers to brighten your space. The systems are presented in various that create a perfect atmosphere for your house.