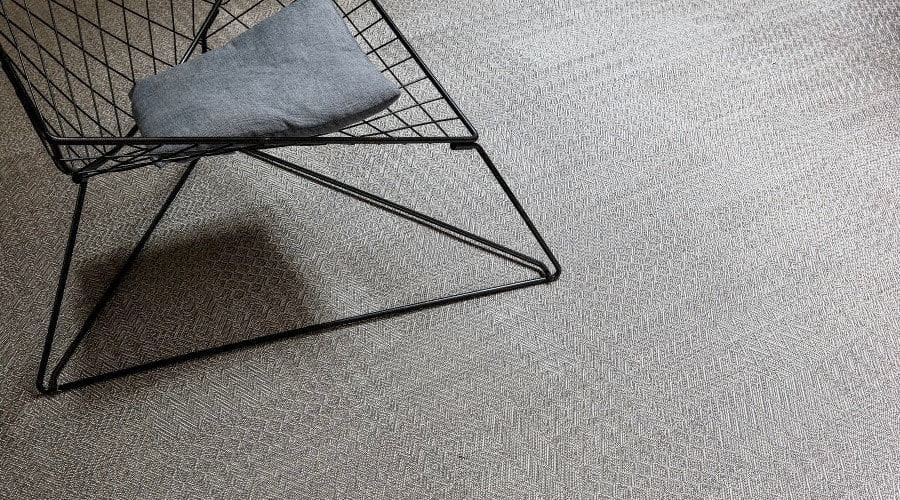 AN INNOVATIVE PRODUCT
That is truly one of a kind
Myflor Woven Vinyl combines the remarkable durability of vinyl the aesthetic appeal and texture of traditional carpeting – together forming the recipe of this gorgeous product. A trendsetting innovation that is developed for the most demanding public areas, such as hotels, offices, retail outlets, restaurants, healthcare premises, leisure areas and other exciting environments.The convenient 50 x 50 cm tile format is offered in the thickness of 4.5mm.
THE COLLECTION
More than 25 varieties across 4 collections
Featuring more than 25 varieties, the portfolio comprises of four irresistible collections - Zest, Pure, Bold and Warm. 'Zest' offers young colors that shift between shades of light and dark depending on how the flooring is laid. 'Pure' offers grace to any interior environment. The 'Bold' has a linear design that brings vibrancy to the floor. And the unique weaving technique of 'Warm' makes it stand out as it changes appearances depending on the viewing angle.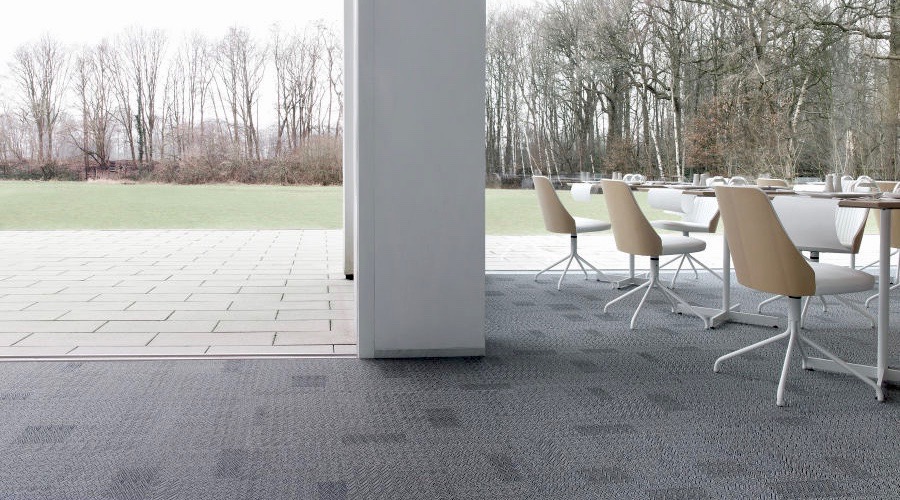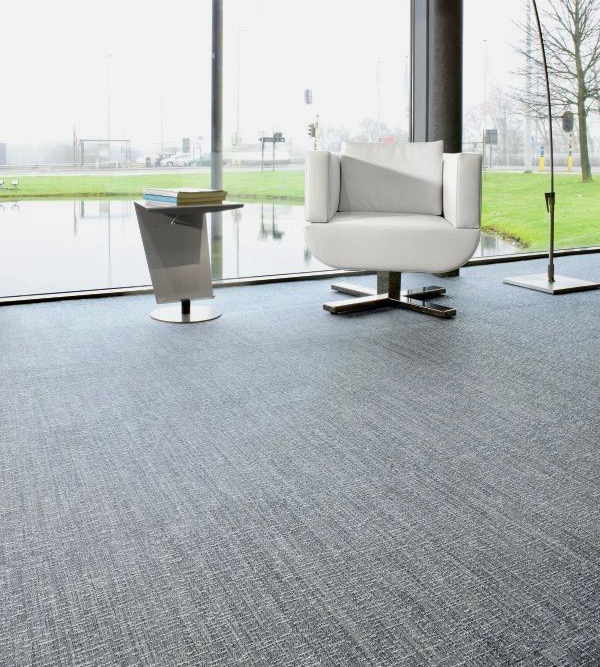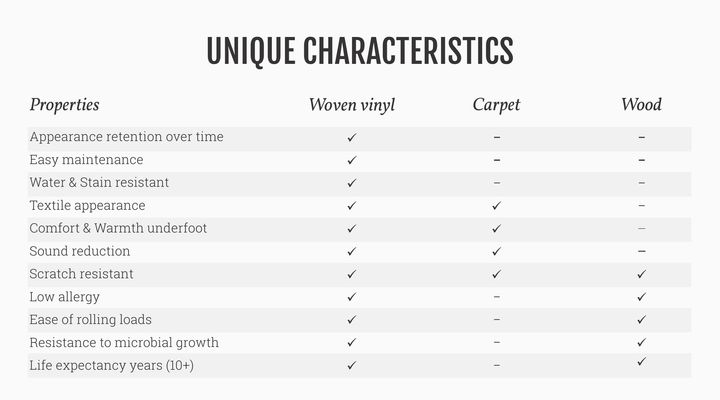 A COLOR FOR EVERY SPACE
More than 20 colours
Myflor Woven Vinyl's broad color palette fits every space and personality. A portfolio consisting of more than 20 colors offers plenty of choices. The passionate colors of 'Zest' and 'Bold' will delight those who are ready to explore and be daring. Nature inspired colors of 'Pure' are an ideal choice for those who prefer minimalistic design for maximum style. And the neutral hues of 'Warm' are the first pick for those who want the textile to reveal exceptional depth and structure.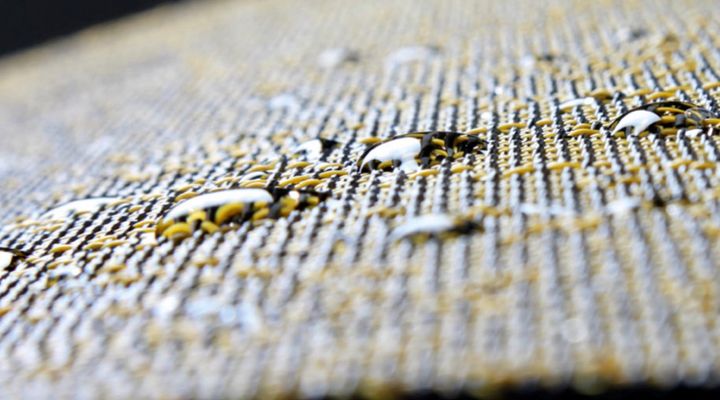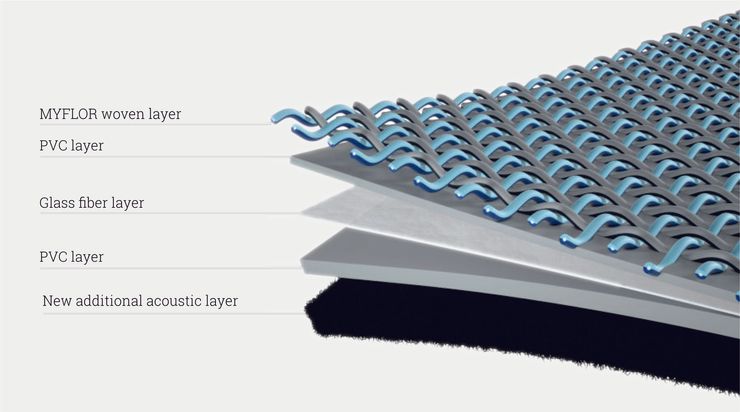 INNOVATIVE COMFORT BACKING
A delight to the eye and ear
The high tech woven vinyl is now offered with comfort backing. This backing is an innovative backing that improves the impact noise to 19dB. And most importantly, it offers better underfoot comfort and noise absorption. All the advantages of woven vinyl - cleaning, hygiene, durability and aesthetics are now available with excellent acoustic properties.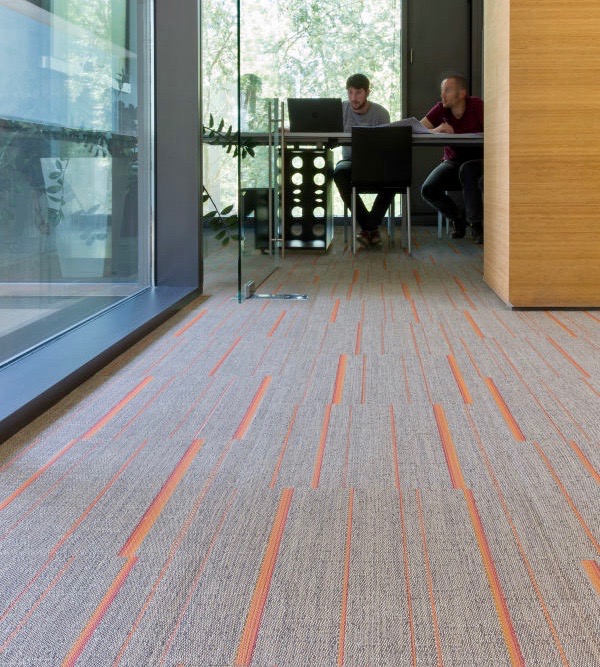 THE BOLD OFFERS STRIPES
A linear design pattern
The modern and retro pop mood colors bring a unique one of a kind point design for commercial spaces. This collections depth of design and character makes it ideal for interior projects with ambitions to stand out from the crowd. This collection is offered in four colors - night green, night blue, rock orange and night orange.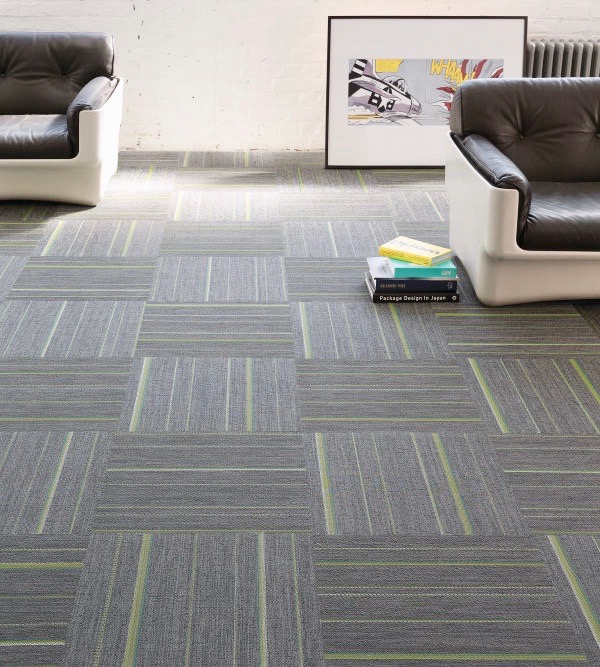 MADE IN BELGIUM
Quality is what you get
With all Myflor woven vinyl products manufactured using state of the art weaving machinery by 2tec2 in Belgium, we can guarantee production of the highest quality. All collections have a 5-year guarantee. Our woven vinyl flooring is made using only the safest and latest forms of PVC. And for you this means that you can trust us to be a responsible, high quality partner for your future projects.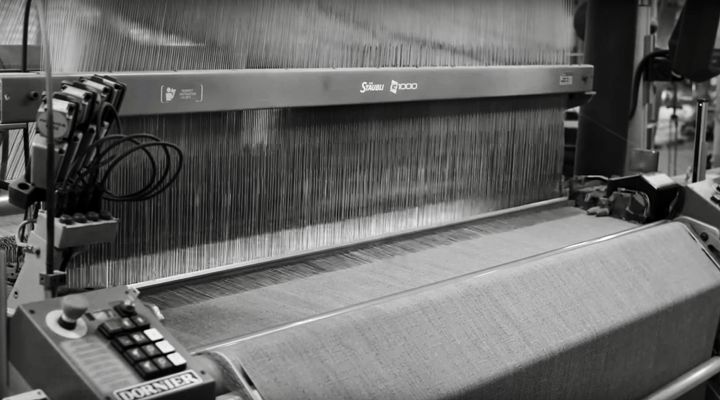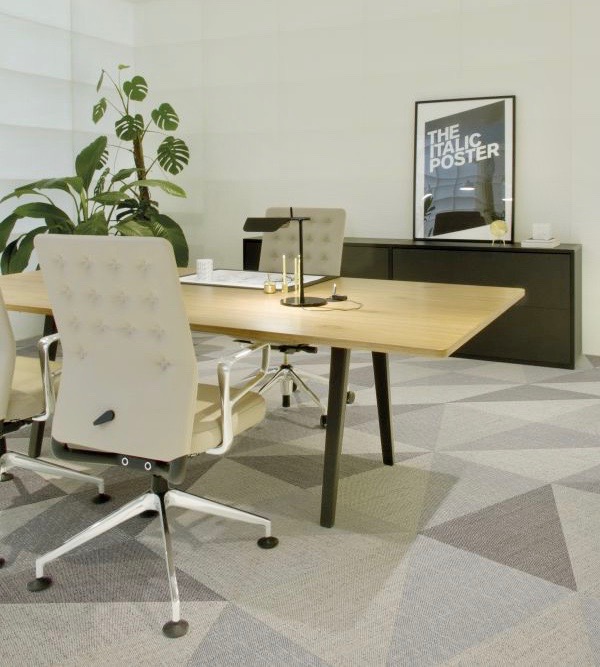 PLAY
Now play with shapes
Myflor woven vinyl family offers you to play with various shapes of tiles to create inspiring floors. Free yourself from standard layouts and create your own rules & transform woven vinyl flooring into a design feature. You can mix and match tiles of different shapes and sizes. Triangle, Diamond, Plank, Hexagon, Square and Mini Square are the available shapes.
For more information on the dimensions of the shapes click here.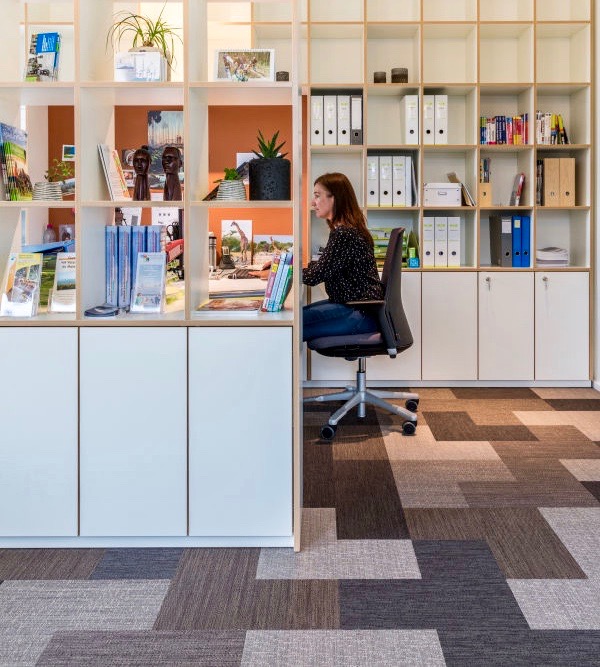 BROCHURE
Click here to download
Curious about our collections? Want to learn more about our products? Find out how to get more from Myflor woven vinyl? Our product brochure offers interesting insights and information.

Please click here. to download.