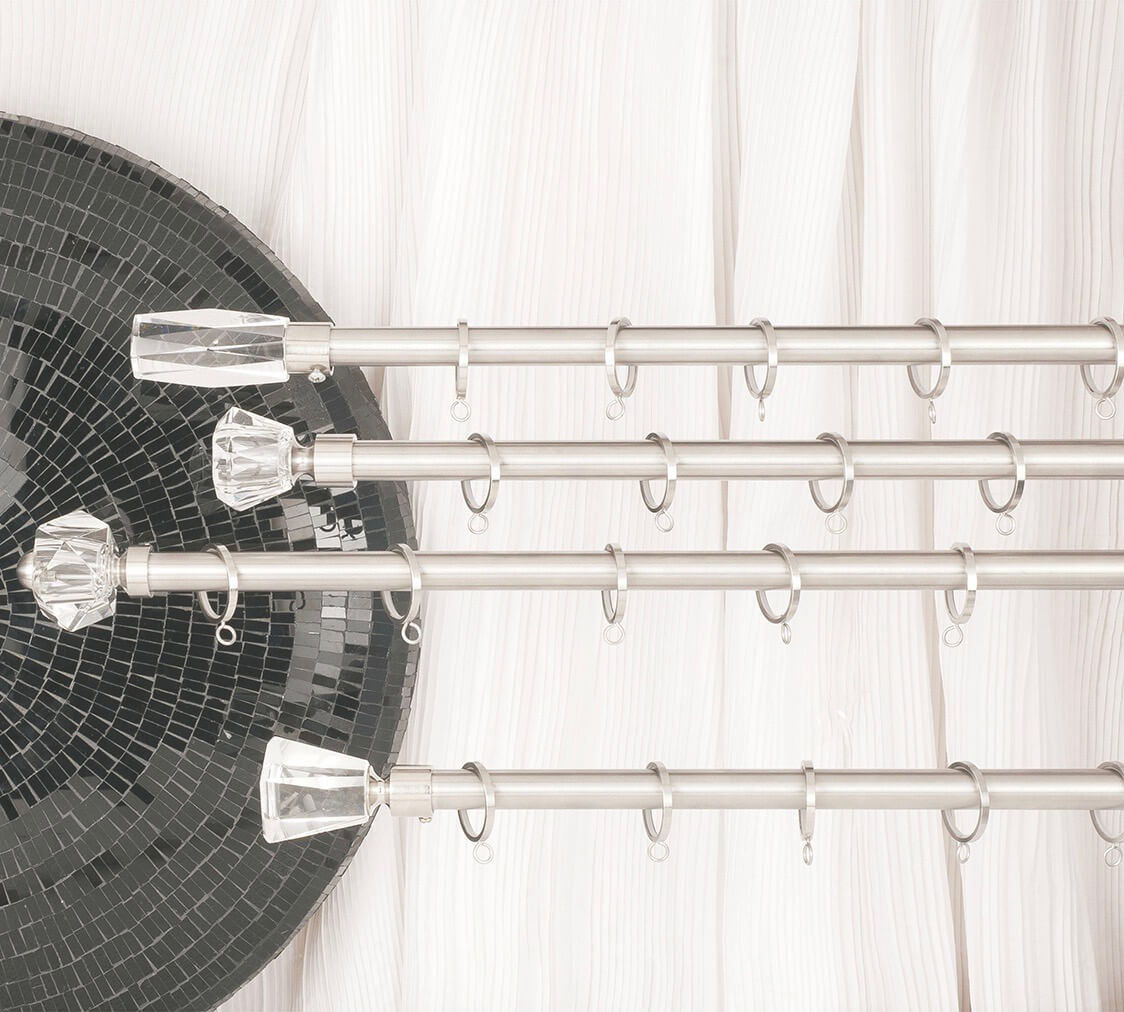 LUXURIA COLLECTION
Latest sensation
The never-ending quest for innovation, a passion for excellence and a burning desire to create lifestyle products extraordinaire have all culminated in creating an exquisite collection of curtain rods called, "LUXURIA". A truly luxurious ensemble of curtain rods befitting today's czars, style icons and connoisseurs of everything good in life. The gleaming all-steel to steel and glittering crystal and glass collection to rich antique finished brass. From Laminated Veneers in exotic wood to buffed steel and wood combination.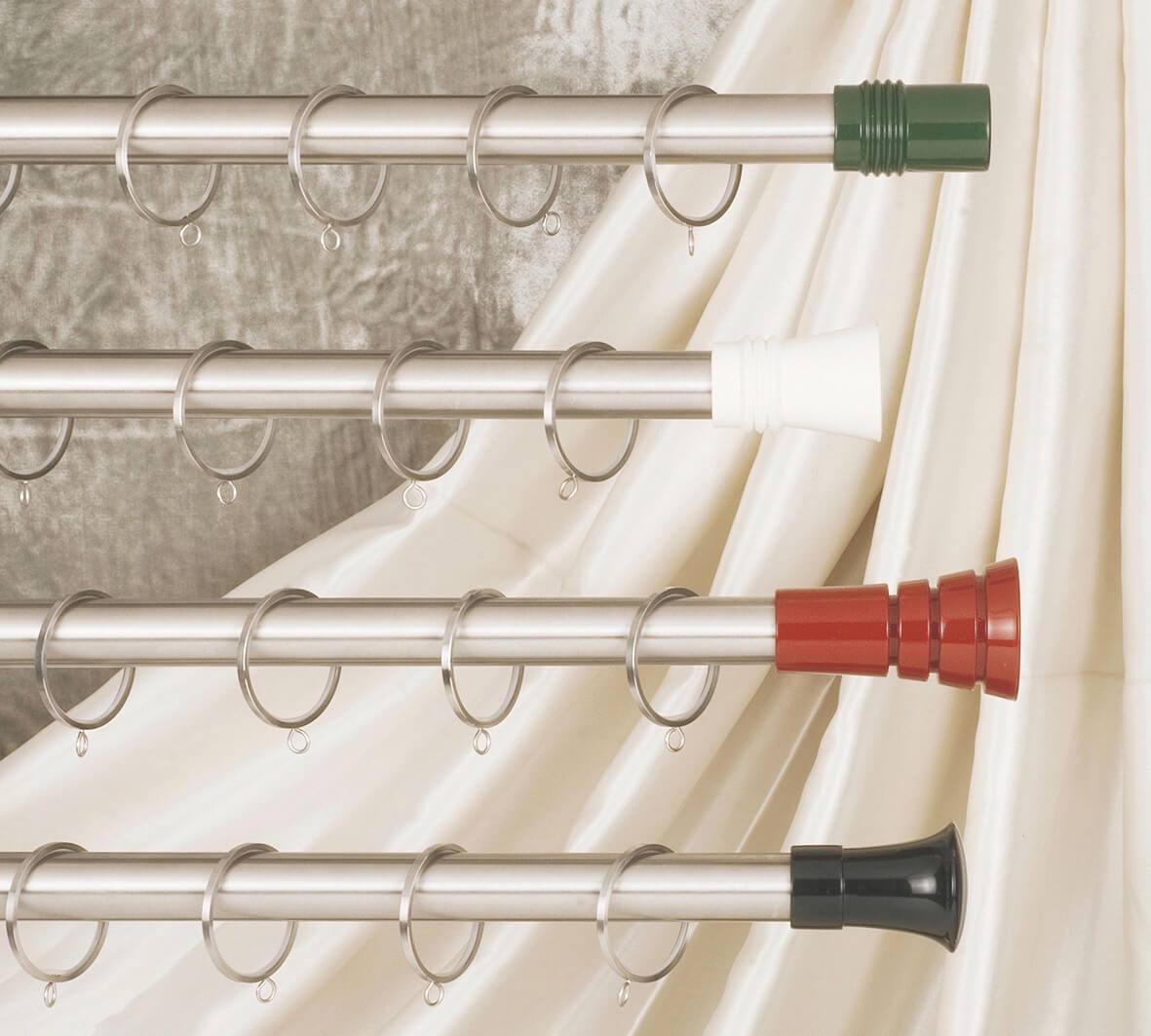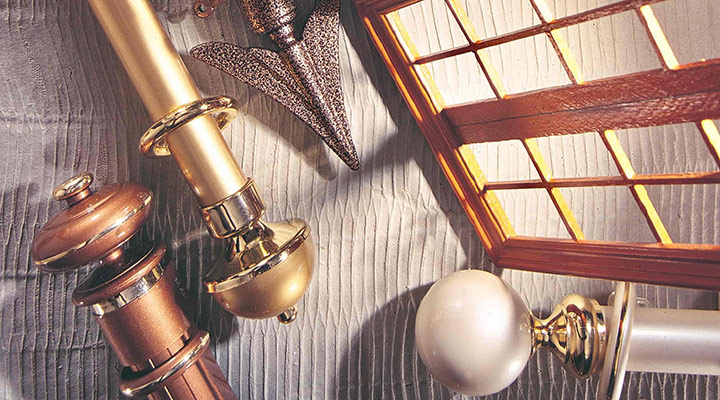 CLASSIC COLLECTION
Time tested classics from yesteryears
Welcome to the world of MAC Premier and Classic collection of curtain rods, Each one created with meticulous perfection for the discerning eyes. A range so wide, as if customized to complement virtually any decor or style. Over 200 distinctive colours, finishes, textures and combinations to choose from, with or without cord operation. From sobre pastel shades to vivid colours. From gleaming metallic finishes to rustic country look. From glow of pearls to solid wood, designed to make you windows a lot of art.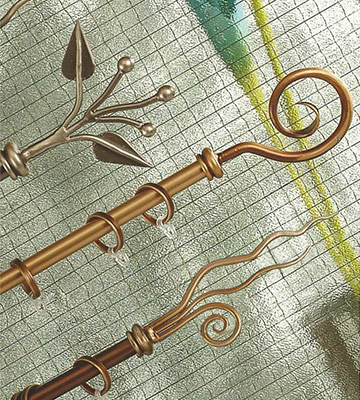 GLOBUS COLLECTION
The most contemporary
An entirely new concept in window dressing. A simple curtain rod created to perfection as a work of art. The likes of which you have never seen before. And we at MAC could not help reist our temptation to name them after some of the greatest artists ever born on this planet and gave masterpieces of art to the world. A range that is sleek, elegant and stylish that anyone would be tempted to even change the interiors of one's home, just to match the sheet beauty of these curtain rods.