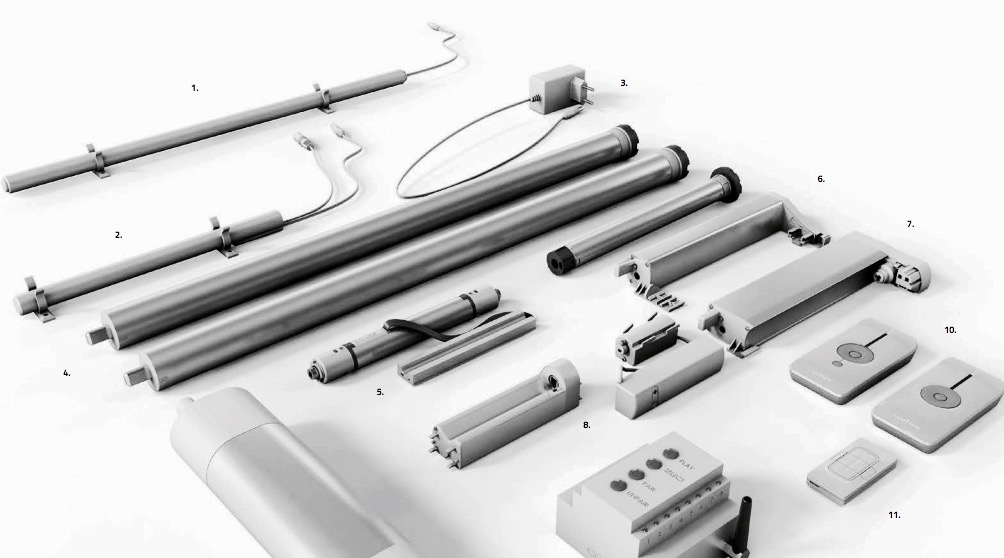 AUTOMATION
Control your blinds from anywhere!
MAC motorisation is a groundbreaking window covering automation solution that makes motorised shades available to everyone. With accessible motors for the home to advanced solutions for commercial buildings, we offer the perfect motorisation for any requirement. Blinds can be operated from anywhere, in any way with our systems. With a click of the remote, blinds are set in the desired position. Anyone can do it!
SYSTEMS
Various control options
MAC offers wired control for commercial buildings wherein wired AC motors can be controlled with wired wall switches or connected to building automation systems. These mechanical motors with high torques guarantee solid and quiet operation of heavy duty applications in office spaces. Similarly, the remote control solutions are perfectly suitable for the operation of separate rooms or floors in both private home offices and luxury homes. With smart control of motorised blinds, we create spaces that perfectly suit the way we live. So go ahead and discover our world of automation.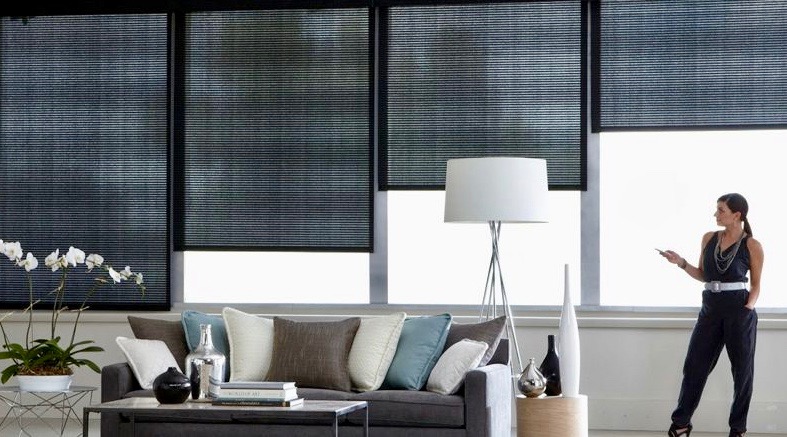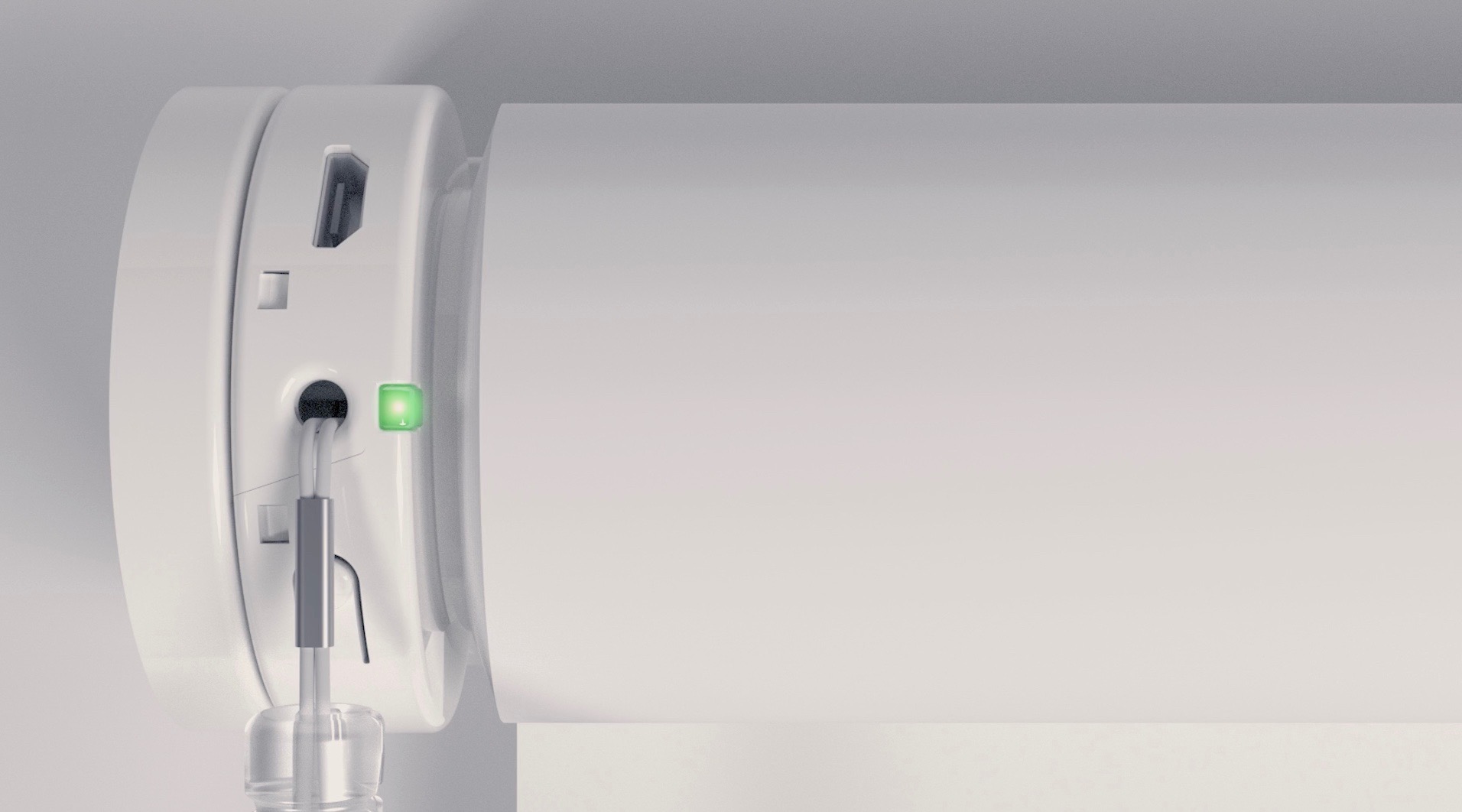 LIVE IN MOTION
Control the home from anywhere
If you're choosing motorised venetian blinds for a large room with multiple fixed windows or buying motorised roman blinds for a bay window, you are likely to fall in love with our revamped motorised system solutions. With the help of a single remote, you can operate multiple window blinds quickly and easily. As a matter of fact, we also offer motorised solutions for outdoor blinds. These systems are resistant to water and dirt and as a result are considered maintenance free.